Life Care Hospital proudly stands as the best maternity hospital in Karnal, offering a comprehensive suite of maternity services. Our commitment to providing the highest standard of care to expectant mothers and their newborns has earned us this distinction.
At Life Care Hospital, we understand that pregnancy and childbirth are significant milestones in a woman's life. Our experienced team works together to ensure the health and well-being of both mother and child.
Our modern facilities, combined with our personalized approach to care, set us apart as the premier maternity hospital in Karnal. We believe that every pregnancy is unique, and we tailor our services to meet the individual needs of each expectant mother.
Life Care Hospital is not just a maternity hospital; it's a place where life begins. Our commitment to providing the best maternity care in Karnal makes us the preferred choice for expectant mothers. Trust us to be a part of your beautiful journey into motherhood.
We invite you to explore the range of maternity services we offer in the sections below.
Adress:
Life Care Hospital, Main Market, Sector 7, Karnal-132001
| | |
| --- | --- |
| Monday – Saturday (Summer) | 11 am to 1:30 pm, 6 pm to 7 pm |
| Monday – Saturday (Winter) | 11 am to 1:30 pm, 5:30 pm to 6:30 pm |
| Sunday (by Appointment) | 11 am to 12 pm |
| Second Sunday | Off |
what patients say about us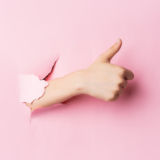 Neha Gulia
Aarti ma'am is the best gynae in karnal….highly recommended👍👍👍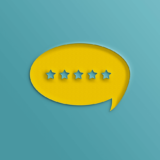 Sumita Girdhar
Throughout my entire pregnancy, Dr. Aarti Kaushal was like my superhero! Dr. Aarti was always kind and understanding, making me feel so special. She is the best gynaecologist in Karnal!
Mandeep Kaur
Dr. Aarti is the best doctor in karnal. She tries soo much for normal delivery. Her way of talking with the patients is soo good. Recommended hospital for any problem you might have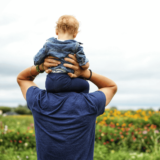 Shubham Goel
Dr.Aarti kaushal Mam Sees the patients very well and takes care of them very well, talks well, they see the normal delivery first in the delivery case…..🙏💐💐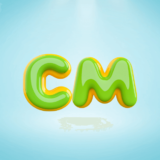 Chandrima Maharbam
Dr. Aarti Kaushal is the best gynaecology doctor. Staff is very polite and helpful. Specially Sarita didi and Sonia Sharma is very helpful. Thank you very much for everything.
If you don't want to wait in queue for your OPD consultation or want to visit on a specific day and time, you can save your waiting time by scheduling an appointment prior to visiting the hospital.