CONSULTANT PHYSICIAN &
MEDICAL DIRECTOR
Dr. Gagan Kaushal is co-owner of Life Care Hospital and is also serving as the Consultant Physician as well as Medical Director.
MBBS, M. P. Shah Govt. Medical College, Jamnagar (1998)
MD Medicine, M. P. Shah Govt. Medical College, Jamnagar (2002)
More than 20 years in practice
Ex Assistant Professor M. P. Shah Govt. Medical College, Jamnagar
Sr. Resident in Cardiology, Escorts Heart Institute
Ex HOD Medicine, Mahavir Dal Hospital, Karnal
His prime interest is in Cardiology
He also has a deep interest in providing holistic treatment to Diabetes patients.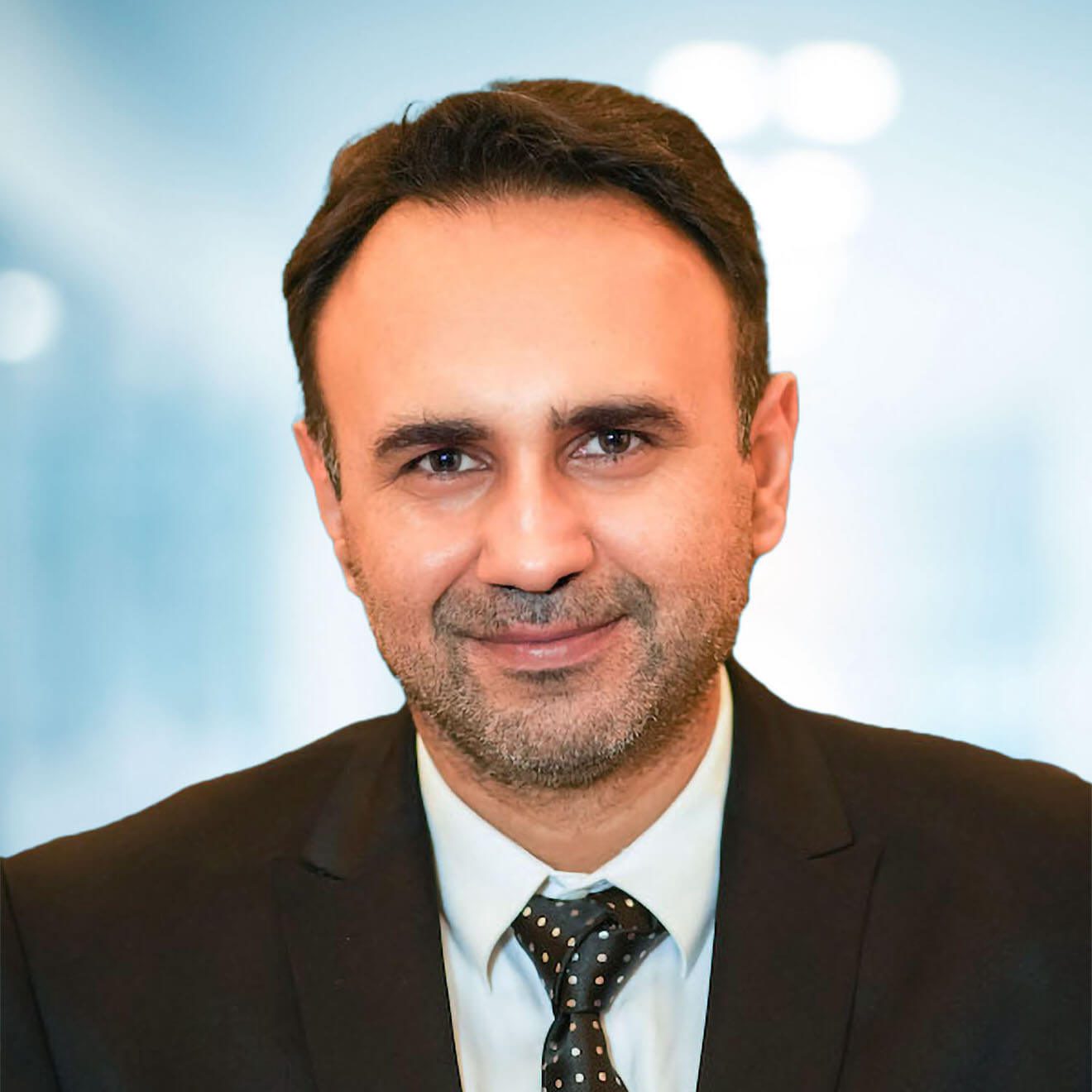 Dr. Gagan Kaushal is a Consultant Physician at Life Care Hospital Karnal. As one of the best physicians in Karnal, he combines professional expertise with compassionate care. With over two decades of experience, he has earned a reputation for dedication and trustworthiness, making him a pillar of the healthcare community.
Patient care for Dr. Gagan Kaushal goes beyond clinical expertise; he emphasizes empathy, and understanding the need for a human touch, especially in challenging times. This philosophy permeates his entire practice, from listening attentively to patients' concerns to providing personalized care. Dr. Gagan Kaushal extends this personalized approach beyond consultations, ensuring his patients understand and feel comfortable with their treatment plans.
This sense of comfort stems from his trustworthiness and commitment to upholding the highest medical standards. Patients value his accurate diagnoses and effective treatments, reinforcing his position as a reliable healthcare provider. He further supports this trust through transparency and honesty, keeping his patients fully aware of their health conditions and treatment options. His ability to distill complex medical terms into understandable language enables informed decision-making, enhancing his patient's healthcare journey.
Offering a wide array of services, from preventive care to managing intricate health conditions, Dr. Gagan Kaushal exemplifies versatility in healthcare. His comprehensive range of services, paired with a personalized approach, has solidified his position as a sought-after Consultant Physician.
Dr. Gagan Kaushal's approach to healthcare, which intertwines extensive experience, empathy, professionalism, attentiveness, trustworthiness, transparency, and strong communication skills, has cemented his reputation at Life Care Hospital Karnal. Patients can rest assured they are in the capable and caring hands of this compassionate professional.
Adress:
Life Care Hospital, Main Market, Sector 7, Karnal-132001
| | |
| --- | --- |
| Monday – Saturday (Summer) | 10:30 am to 1:30 pm, 6 pm to 7 pm |
| Monday – Saturday (Winter) | 10:30 am to 1:30 pm, 5:30 pm to 6:30 pm |
| Sunday (by Appointment) | 11 am to 12 pm |
| Second Sunday | Off |
what patients say about us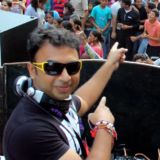 DJ Sachin
They really care about their patient's life. Dr. Gagan kaushal is very polite and friendly. Best physician in Karnal.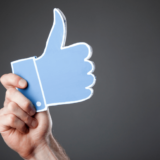 Kamal Kumar
Dr. Gagan Kaushal best doctor in life care hospital ND Dr. Aarti Kaushal is best Gynecologist at Life Care Hospital Karnal and caring staff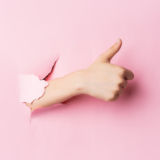 Nipun Kamra
Dr Gagan is very cooperative. Gives ultimate care for the patients. He is very generous also helps poor people. Genuinely the best hospital
Sahil Rana
Dr. Gagan Kaushal is best physician in Karnal and his behaviour is very good. Very good service provide by staff. Very Good Hospital in Karnal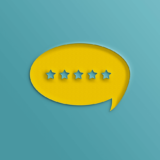 Savita Gera
The staff is very concerned and help full and Dr gagan is caring overall great 👍 experience
If you don't want to wait in queue for your OPD consultation or want to visit on a specific day and time, you can save your waiting time by scheduling an appointment prior to visiting the hospital.