Service For Our patients!
Life Care Hospital is a medical & maternity hospital with a prime thrust in areas of Internal Medicine and Obstetrics & Gynecology. The hospital is fully equipped for providing indoor facilities and offers Deluxe Suite Rooms, Deluxe AC rooms, and AC private rooms to suit all patients.
The hospital has three storey building having a total covered area of 1100 Sq. Yards with ample waiting area for patients & parking.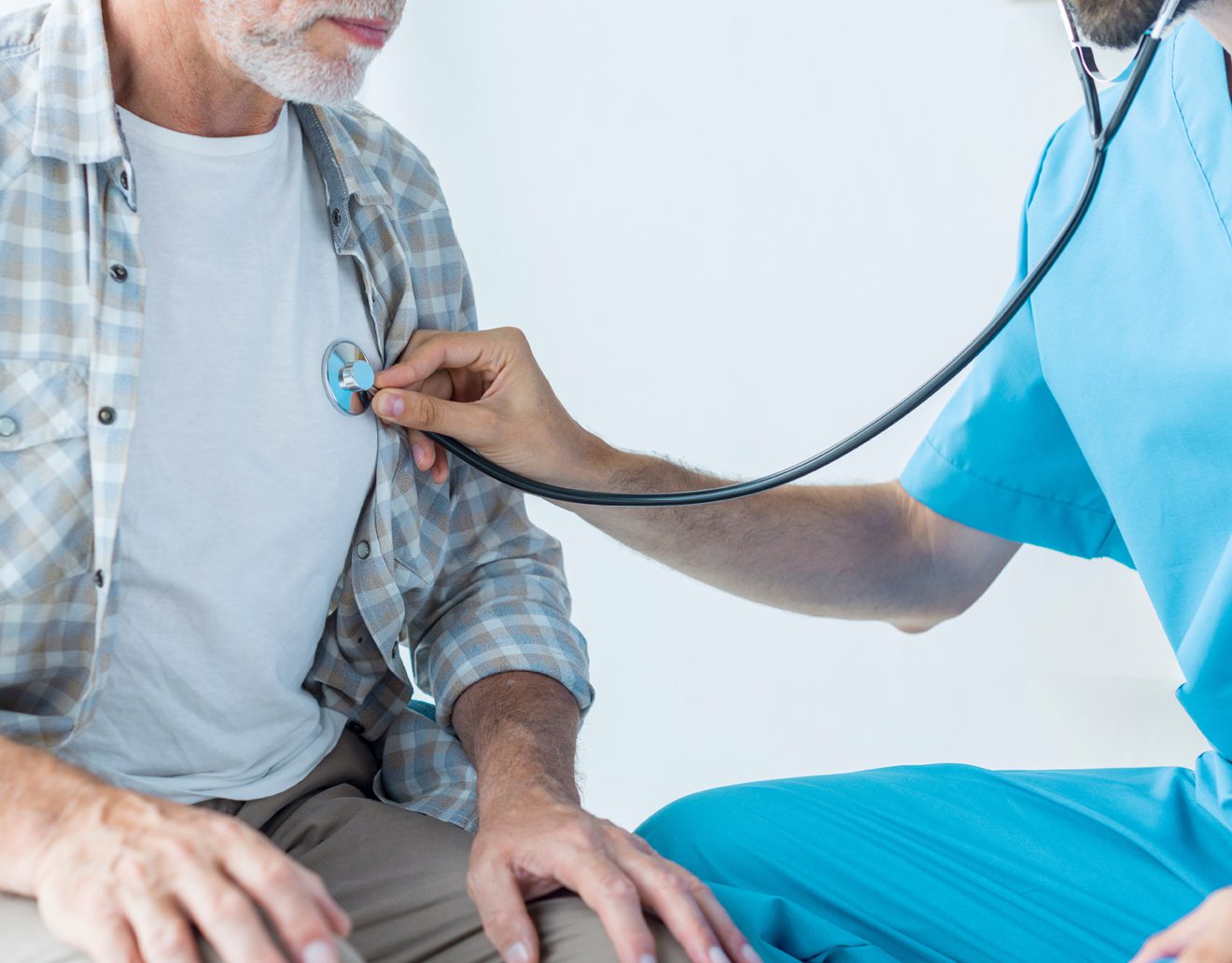 OPD and indoor for Heart, BP, Diabetes, Asthma, TB, Stroke, Liver, Acidity, Fever, Anemia patients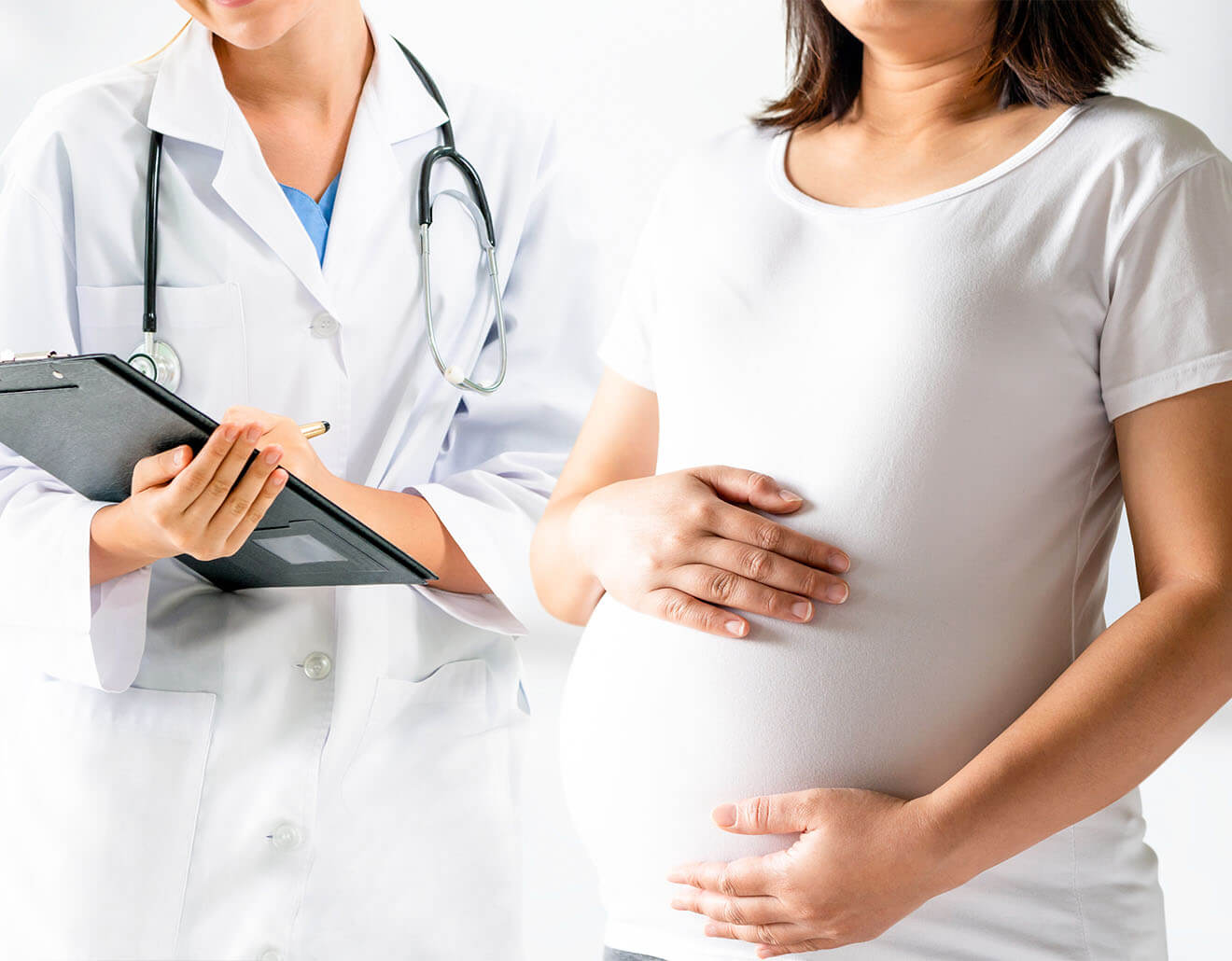 Antenatal checkup for pregnant patients, Infertility, Normal Delivery, Painless Delivery, C-Section, Abortion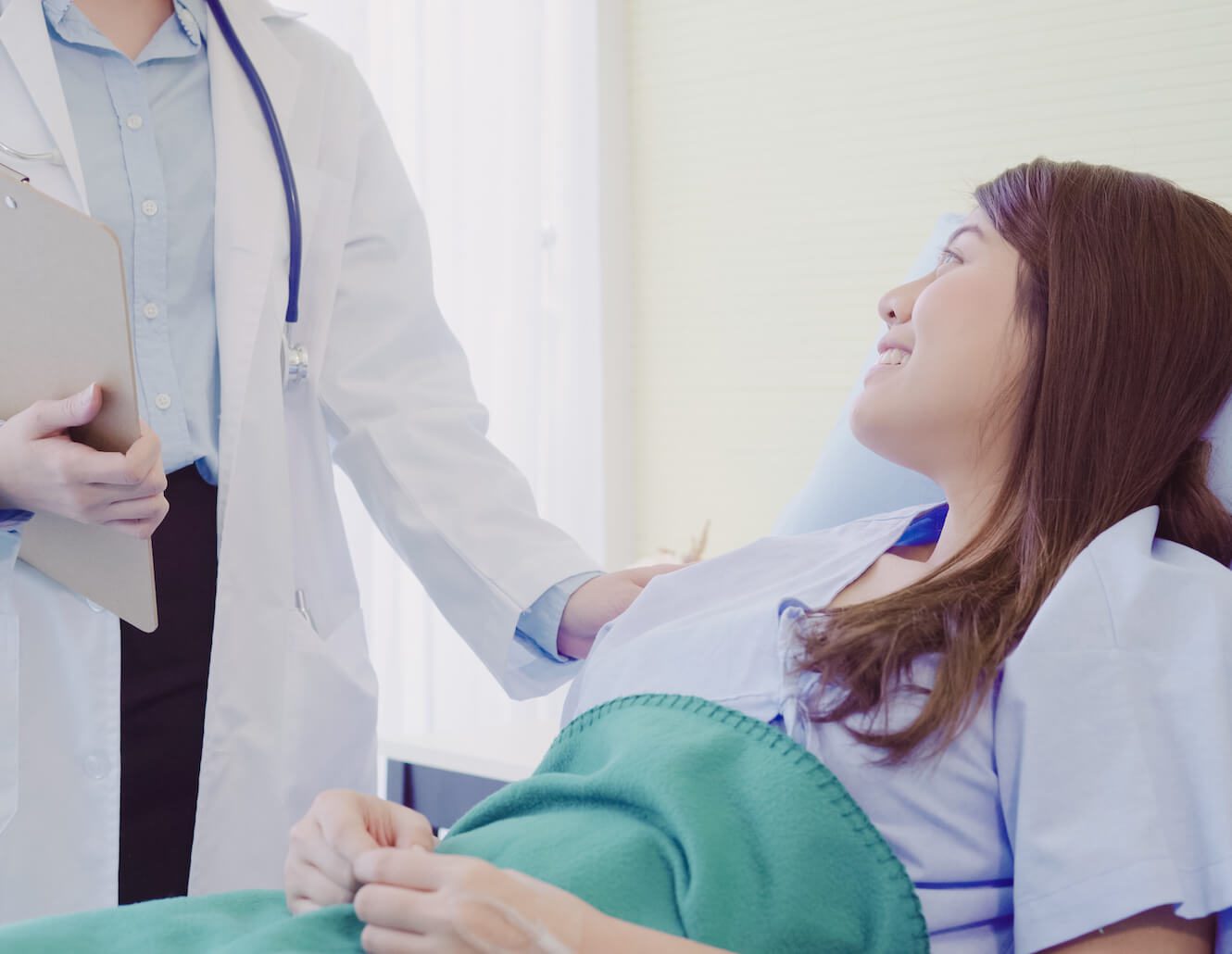 Treatment for Fibroid Uterus, Menopause, Menstrual Problems, PCOD, Cancer Screening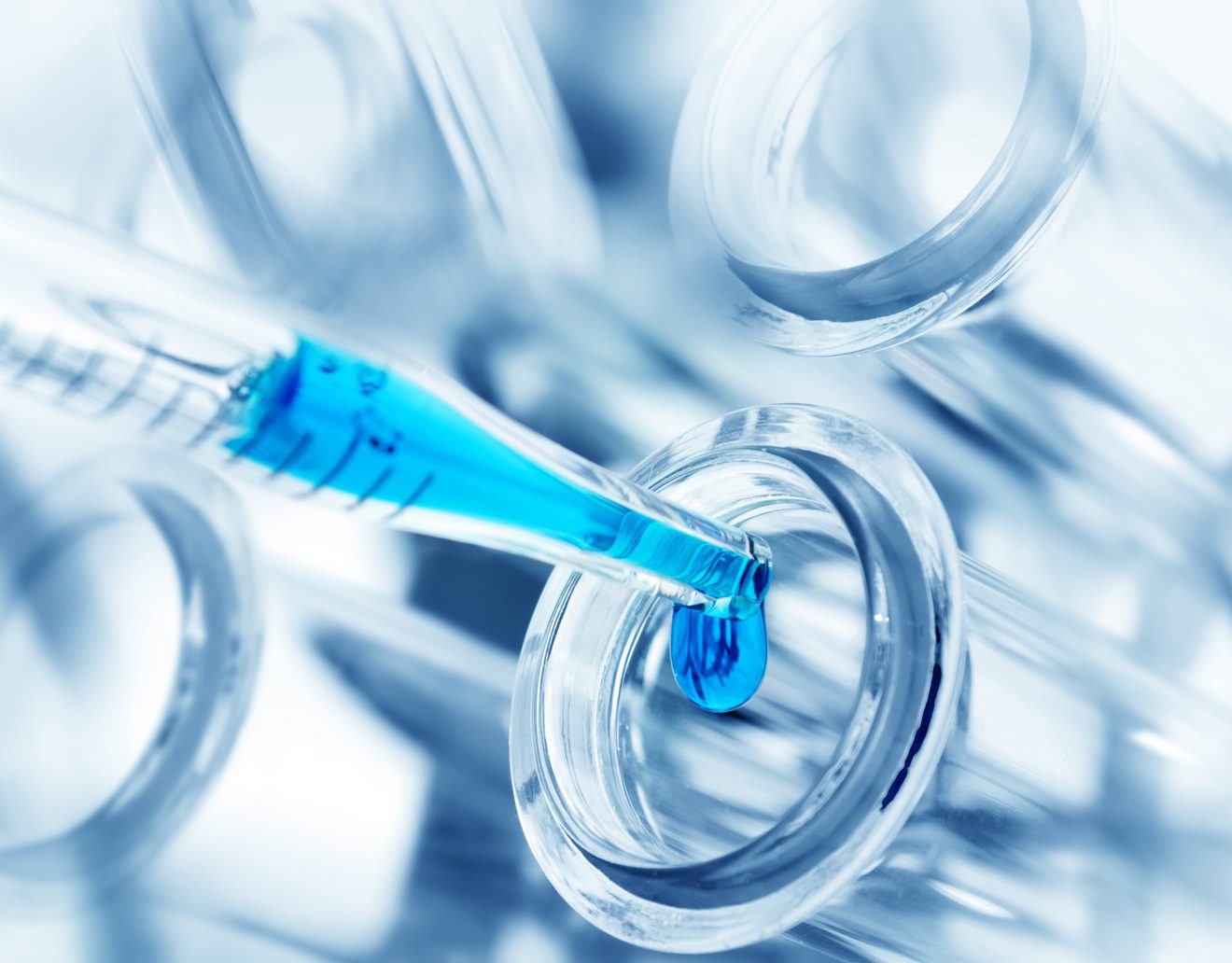 In house laboratory services providing a wide range of biochemistry and microbiology investigations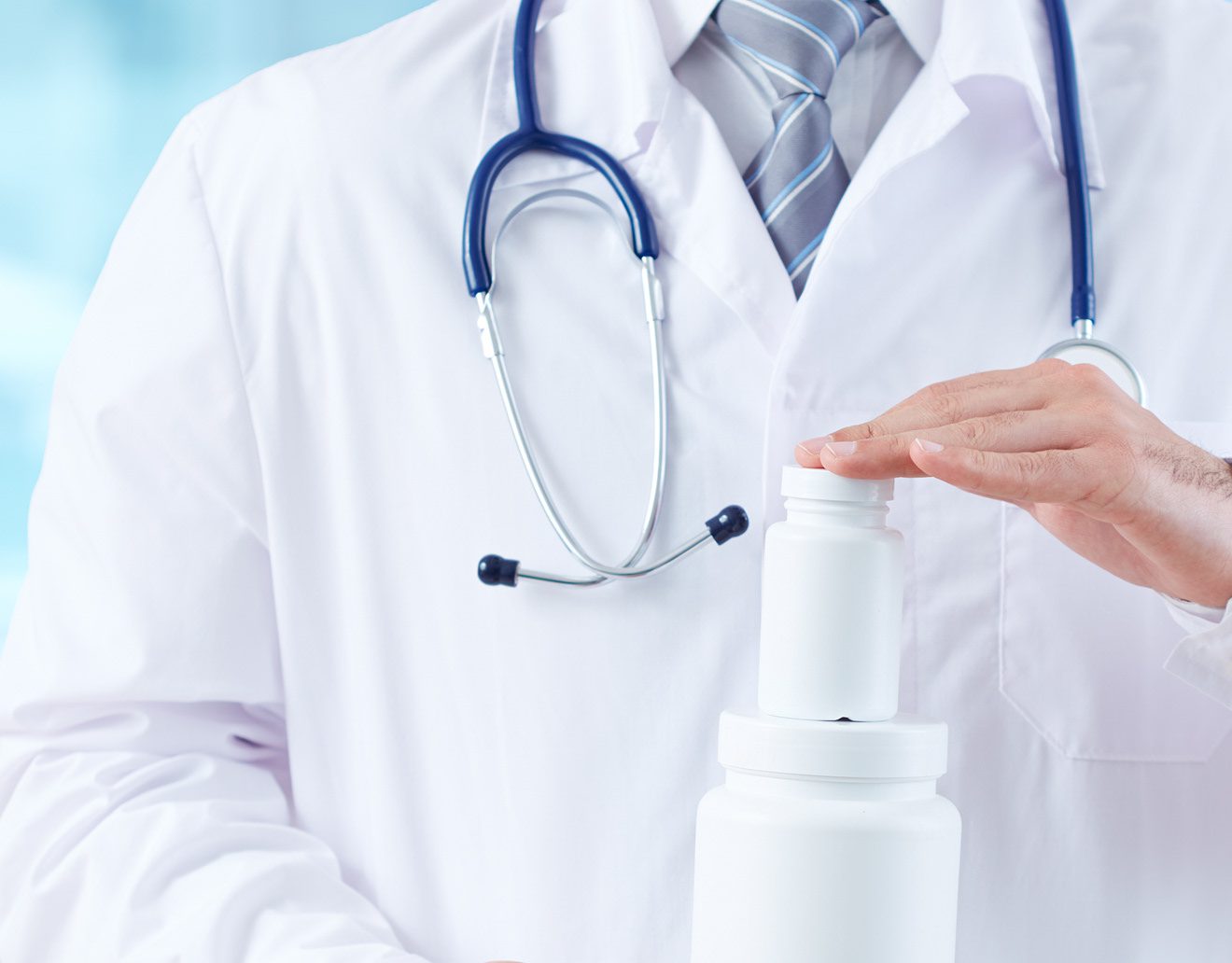 In house Chemist Shop stocked with all routine and emergency drugs & other allied medical items

Neha Gulia
Aarti ma'am is the best gynae in karnal….highly recommended👍👍👍


DJ Sachin
They really care about their patient's life. Dr. Gagan kaushal is very polite and friendly. Best physician in Karnal.


Sumita Girdhar
Throughout my entire pregnancy, Dr. Aarti Kaushal was like my superhero! Dr. Aarti was always kind and understanding, making me feel so special. She is the best gynaecologist in Karnal!


Mandeep Kaur
Dr. Aarti is the best doctor in karnal. She tries soo much for normal delivery. Her way of talking with the patients is soo good. Recommended hospital for any problem you might have


Kamal Kumar
Dr. Gagan Kaushal best doctor in life care hospital ND Dr. Aarti Kaushal is best Gynecologist at Life Care Hospital Karnal and caring staff


Shubham Goel
Dr.Aarti kaushal Mam Sees the patients very well and takes care of them very well, talks well, they see the normal delivery first in the delivery case…..🙏💐💐

If you don't want to wait in queue for your OPD consultation or want to visit on a specific day and time, you can save your waiting time by scheduling an appointment prior to visiting the hospital. 
Prevention is better than cure. Establish good health habits which would allow you to enjoy a longer, healthier, and happier life. Getting yourselves checked up regularly helps you attain your health goals. After all, it's often better to know the potential problems at an early stage rather than later.